About King-Clark Co Inc
King-Clark Co Inc is an Independent Insurance Agency representing many different companies for your insurance needs. As independent insurance agents, you have the ability to choose the best carrier for your insurance needs. That is the main advantage to using an independent insurance agency, we work to satisfy your needs. Our goal is to educate and service the Malone, Fort Covington & Plattsburgh New York communities and throughout the state of New York. Through our independence, we strive to educate the community on the best options for their insurance needs. We can provide an assessment of your insurance needs with a choice of which package fits you best.
In November 2020 we merged with Booth Insurance Agency and relocated his office to our Plattsburgh location on Tom Miller Rd. We are very excited to welcome all of the clients to our agency. Mr. Alan Booth continues to work with our organization in this time of transition and in review and consulation of the clients he has served for more than 40 years.
We want you to have a positive overall experience with King-Clark Co Inc. Our one on one service approach is our #1 goal for all our insurance clients. Contact us through one of our quote forms, or select a location and give us a call. We will be happy to answer any of your insurance questions.
Staff Members
Commercial Lines Department
Veteran Consultants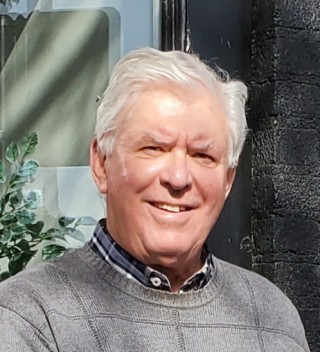 Alan Booth
Licensed Broker, Booth Insurance Agency
Eugene Bashaw
Licensed Broker, King-Clark Insurance
Personal Lines Department